Nonviolent Communication and Mindfulness at best
– for work, for life
Communication, leadership and conflict-resolution interventions for teams, businesses and organisations
based on Nonviolent Communication and Mindfulness.
Courses
We design and deliver bespoke courses and trainings. Each course is especially adapted to meet the particular needs of our clients. We also design customised modular programmes. We deliver our courses online, at your workplace or chosen venue.
Coaching
Our approaches are finely-tuned to support excellent one-to-one learning. In our coaching sessions, we are able to offer a wide range of themes based on your needs, and to cater for both personal and professional issues and interests.
Consultancy
Our intervention sustains the human factor within your organisation. Independent and impartial support can often provide that extra factor necessary to turn around a difficult situation, and to allow a new pathway to emerge.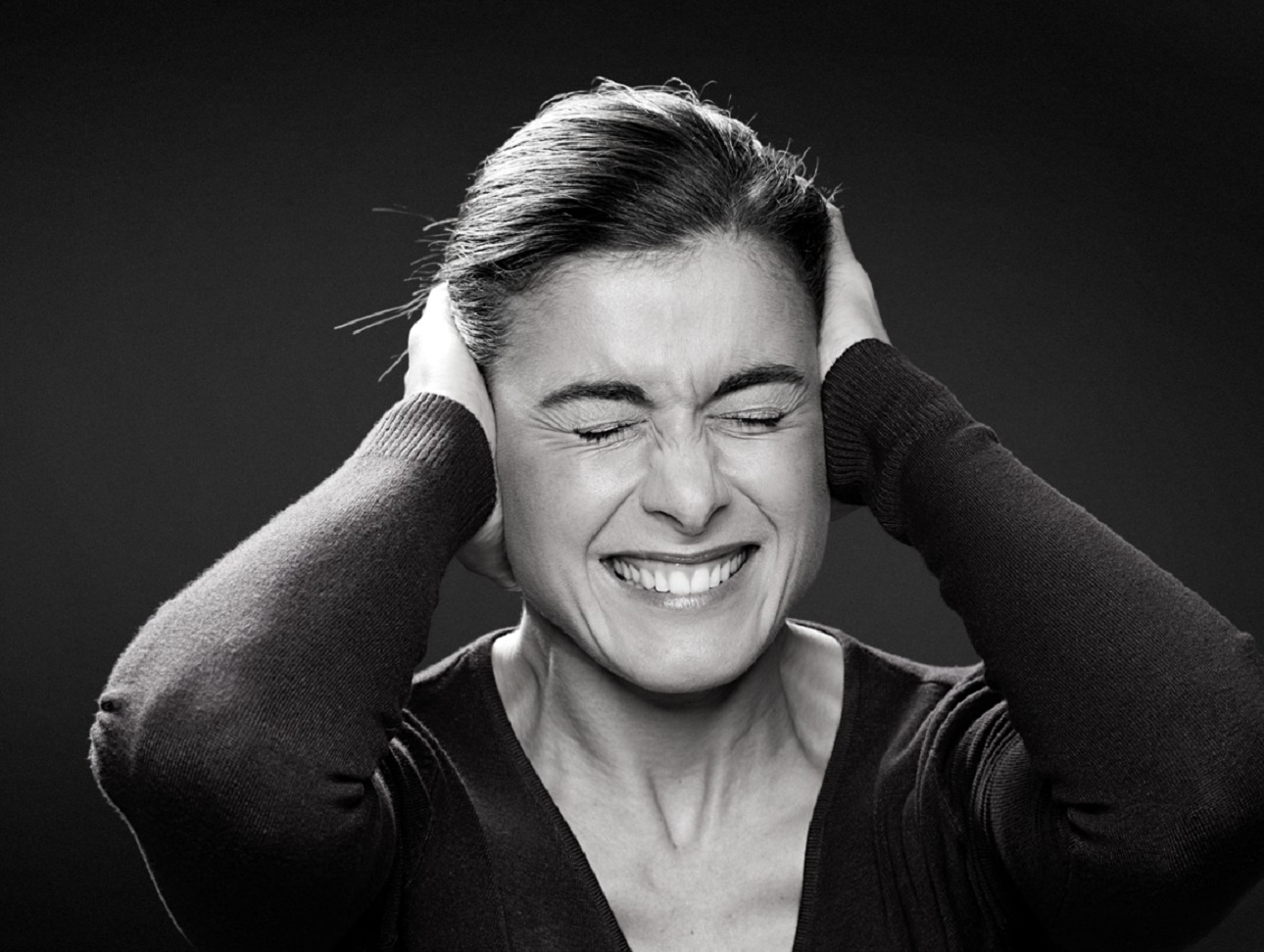 Communication
We support you and your team to engage with others on a more human and emotionally-aware level – whether in the workplace or in life in general. Our themes include empathic listening, assertive communication, emotional intelligence or effective communication. If you would like to improve in handling group situations, we offer facilitation. A particularly popular training is Nonviolent Communication for business.
Leadership
One of the best ways to prepare for challenging moments in leading teams is to practice in advance. That is why our leadership portfolio comprises of 70% of drill and training activities. Giving feedback (or building a feedback-giving culture), leading meetings, building participative culture, goal-setting and encouraging self-managed teams – all this is underpinned by our mindful approach, allied with Nonviolent Communication and other agile communication methods.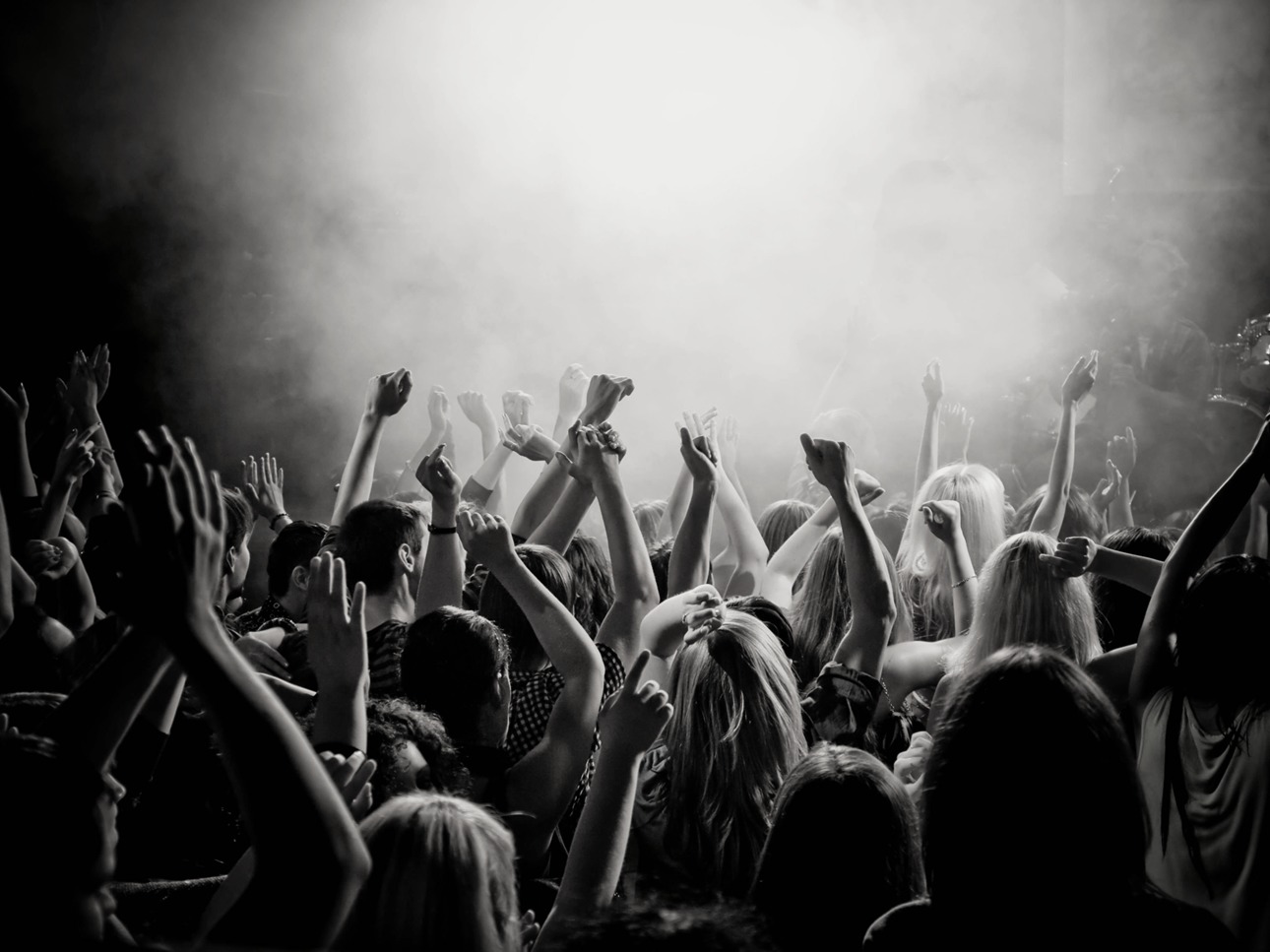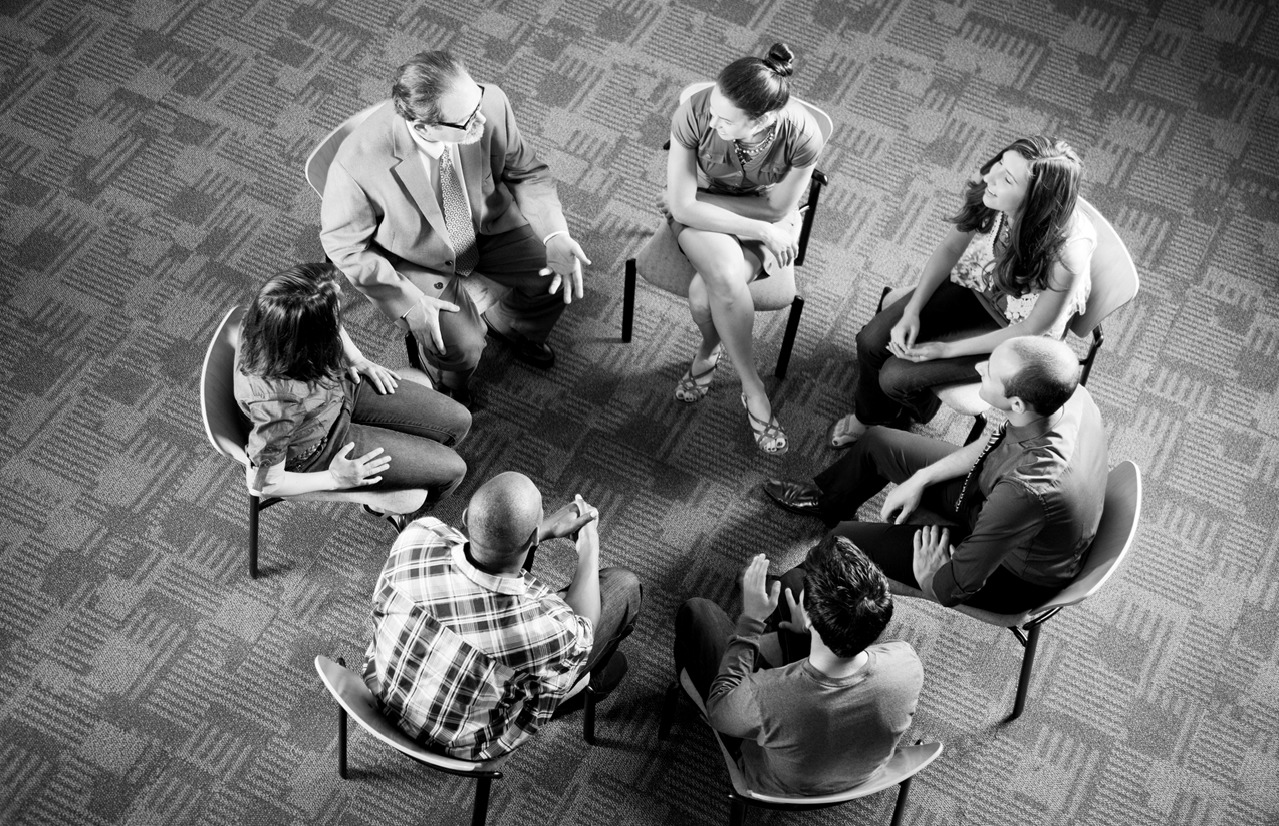 Conflict Resolution
Teaching your teams how to resolve conflicts, and avoid escalating difficulties, pays off – especially if you work in a non-directive, self-managed culture. The challenge is how to become a mediator without judgment. Nonviolent Communication provides sensitive, yet clear and creative ways of handling conflict. We teach the skills on a two-day course.
Adidas
Adient
Agora Professional Services, London UK
Anglia Ruskin University
Arval
Blackwell Publishing
Cambridge Assessment and OCR
Cambridge County Council
Cambridge University
Cambridge University Press
CBRE
Covestro
ČSOB
Datavard
Deichmann
Deutsche Telekom
Development Confederation (NHS)
ECMWF
Edenred
Embraco
Engie
Environment Agency

Furse Sanders Solicitors
Generali
Greater Manchester Police:
Greater Manchester Workforce
Henkel
Hertfordshire Social Services
ING Bank
Innovia
International Service Provider
John Lewis Partnership
Johnson Controls
KPMG
Lear Corporation
Lenovo
Manor Community College
Medical Research Council
Metail
Microsoft
Mondelez
National Government Agency
National Organisation
NHS Postgraduate Deaneries
O2 Slovakia
OBI
Oxford Cambridge and RSA Examinations
Piano
Pixel Federation
Raiffeisen bank
Roche Slovensko
Schneider Electric
Siemens
Suffolk County Council
Tatra banka
Tower Automotive
Trevor Jones Chartered Accountants
Volkswagen
Volkswagen Financial Services
Whirlpool
Wienerberger
Wiley-Blackwell
Windhorse: Evolution
YIT
Testimonials
"This approach works on the deep and basic level of how people think and react… rather than providing superficial techniques that are easily forgotten."
Publishing Director, Cambridge University Press
"This was one of the few workshops where they really show you where you slipped up – and then explain how and why another approach could be more useful in that situation. It's all 'praise'."
Manager, Pixel Federation
"Yes, I'd definitely recommend the course. I think the lessons and ideas of the course would be useful for anyone in work or in their personal life. Great for developing better connections with colleagues, acquaintances and friends, and also for becoming more self-aware and better able to look after yourself when under pressure."
Support Officer, Oxfam
"Online trainings with Peter work really well. The participant feedback is great. The trainings are interactive and dynamic. This is very important in the online environment, when the response is superb, given topics that are so interesting and well designed."
L&D Specialist, Tatra banka
Let's work together
on your next project
For team courses, individual coaching or organizational consultancy – start by discovering your needs.